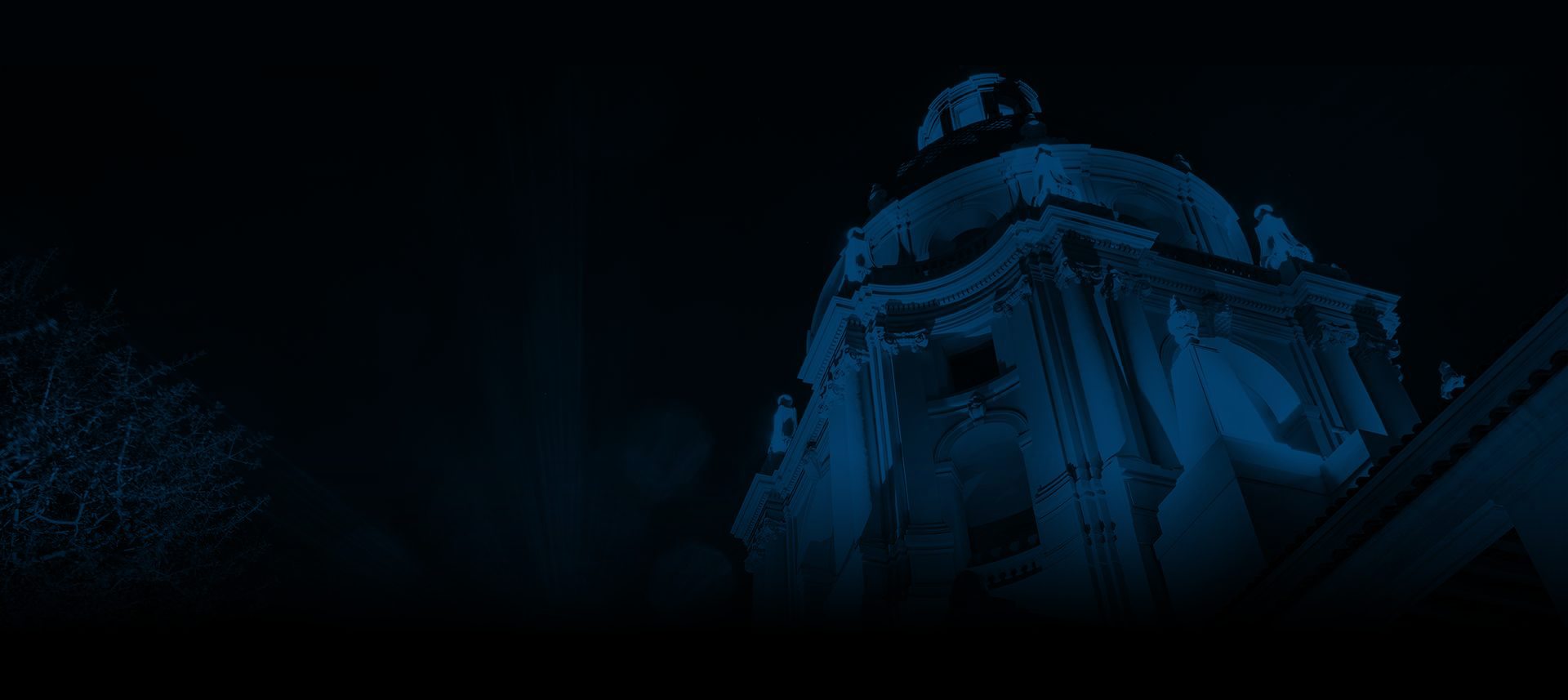 Real Litigators for Real Results
At Innabi Law Group, we will fight to get you the compensation you deserve.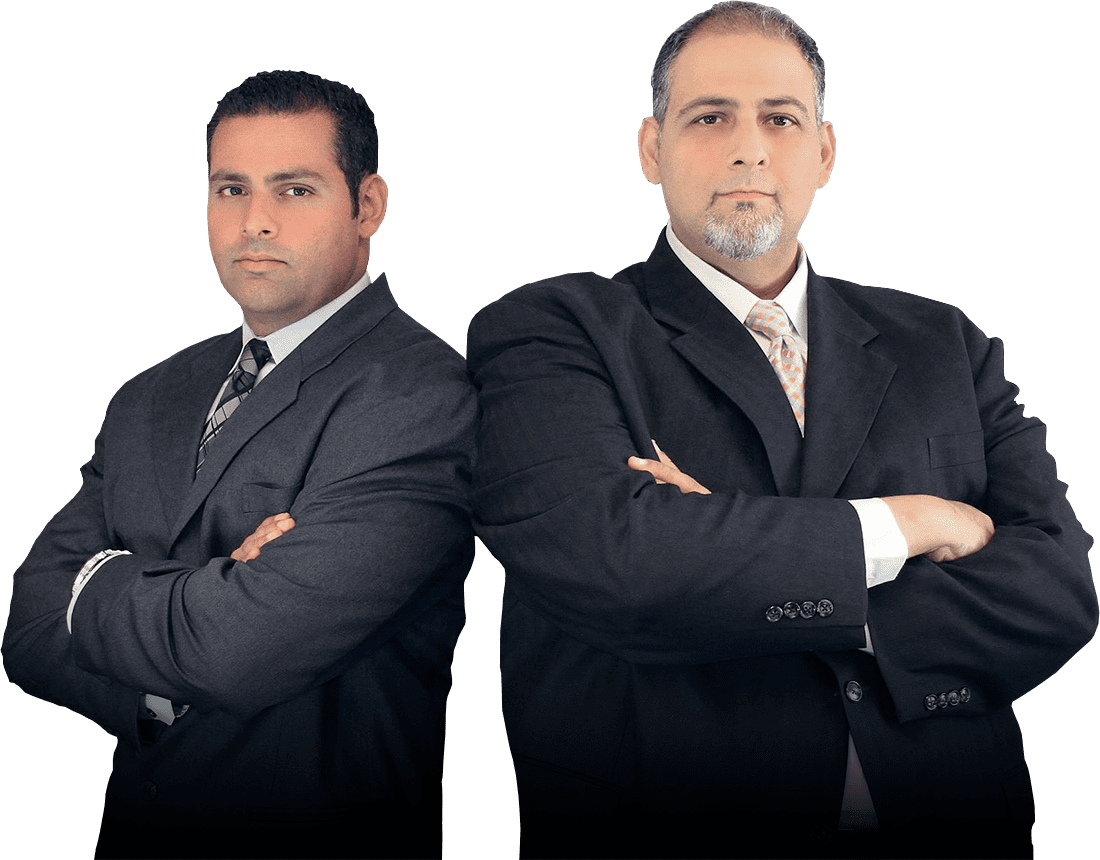 Premises Liability Ennabe v. Manosa

A Supreme Court win in a premises matter which netted us a large settlement from multiple parties.

Product Liability Confidential Settlement

A piece for furniture was alleged to have been defectively designed.

Motorcycle Accident Confidential Settlement

A motorcycle case involving an alleged dangerous condition on public property.
Pasadena Personal Injury Attorneys
Personalized Attention for the Injured in California
Innabi Law Group is a Pasadena personal injury law firm dedicated to the principle that our clients come first. Attorneys Amer Innabi and Abdalla J. Innabi believe that every injury victim deserves maximum compensation and will use their considerable insights and experience to fight negligent parties and bad faith insurance claims. Throughout our nearly 40 years of combined experience handling numerous lawsuits, we have consistently proven our allegiance to the clients we serve.
We will fight for you like no other firm. We litigate our cases until you get the results you deserve. Our attorneys also have experience with insurance defense and therefore, we know the ins and outs of insurance litigation strategies.
To seek the full compensation you deserve, call (626) 263-6200 as soon as possible. We proudly serve the injured throughout California.
Giving You a Voice in Court
Our founding attorneys have come through for clients requiring litigation for a variety of cases, including premises liability, bicycle accidents, motorcycle accidents, trucking accidents, and more.
You deserve attorneys who are fully devoted to you and the legal circumstances you are dealing with—no matter how complex they are. Our practice prioritizes open and honest communication for better case preparation. We only help real people in real need and stand by our clients as their advisors and advocates.
We have reached historic settlements on behalf of past clients, including two cases published by the Supreme Court. Our track record of success speaks for itself. We can provide effective solutions for your case in alignment with your best interests. Contact our personal injury attorneys in Pasadena to schedule your free consultation today!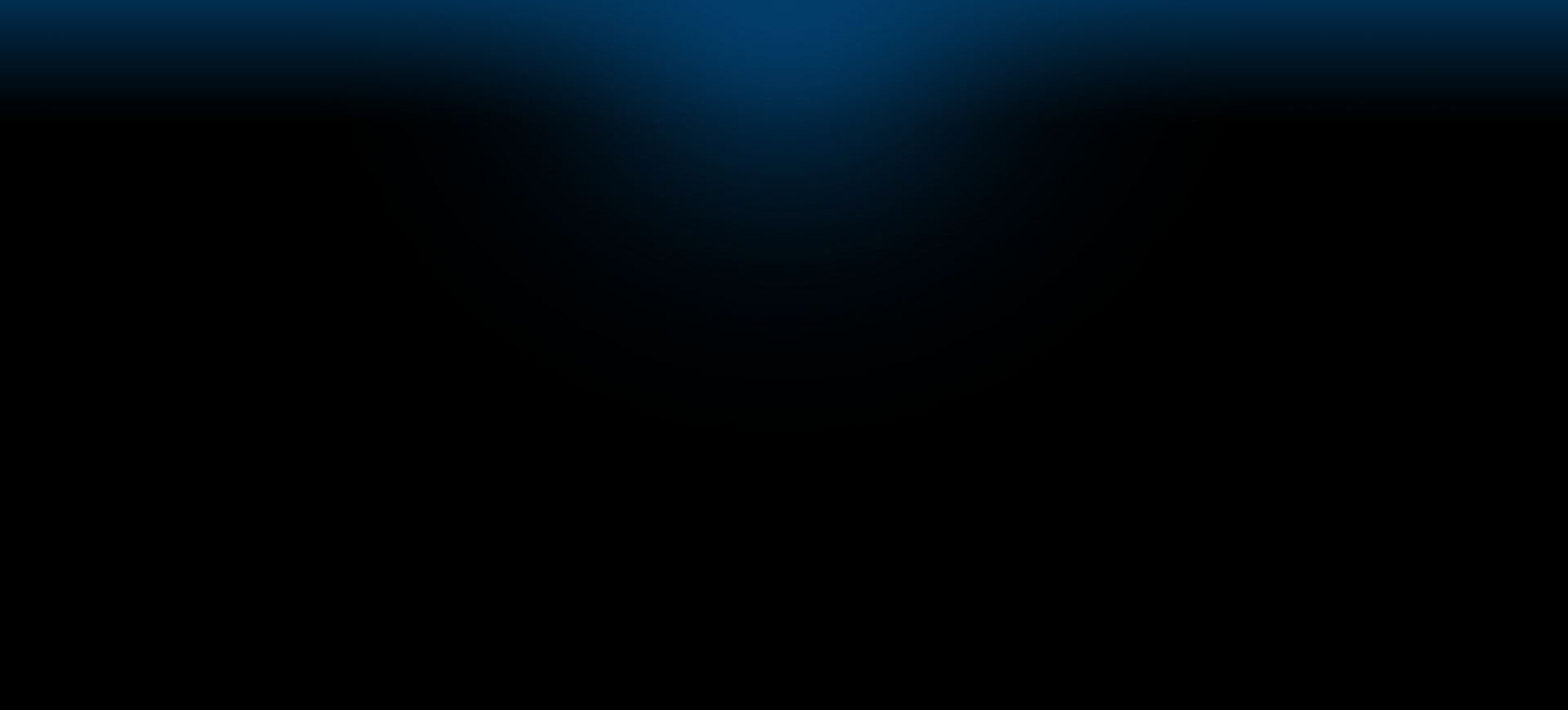 Cases We Handle
Advocating for You When It Matters Most
"Great service and they actually spend the time with you to explain the process."

- Chris A.

"Innabi Law Group always kept me informed and I was more than satisfied by their services."

- Greg F.

"What I remember most is Mr. Innabi's willingness to listen and answer any and all questions I had."

- Judith D.